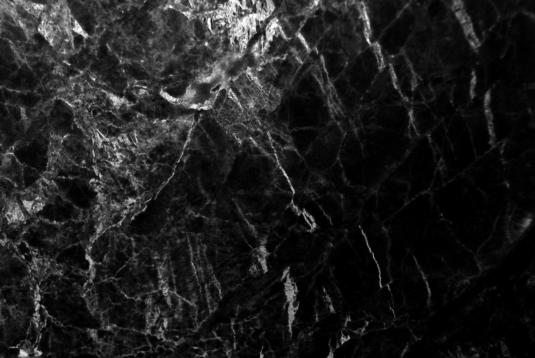 A wide range of locally-sourced meats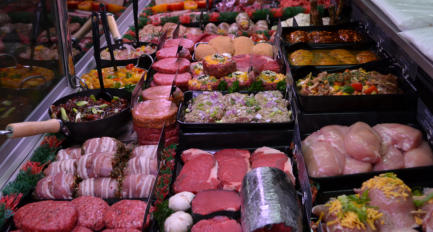 We specialise in a wide range of beautiful quality,
locally sourced meats. Whether you are looking
for something traditional or keen to experiment
with new recipes, we are your ideal supplier, we
are your ideal local choice of butcher.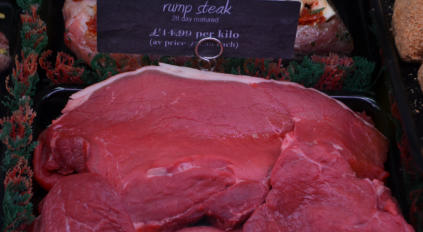 We supply high quality heifer beef only from
County Durham. Our products include 28 day dry
aged sirloin, rump, rib eye, fillet and tomohawk,
ensuring a wide choice according your taste and
preference.

Our high quality pork comes from North Yorkshire
and County Durham, gilts only. With a wide range
of choices, our products are the ideal option for
you.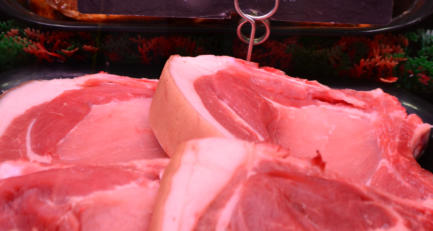 Our quality chicken comes from East Yorkshire. We
are commited to supplying sustainably farmed
chicken along with the highest quality, as well as
the most affordable price.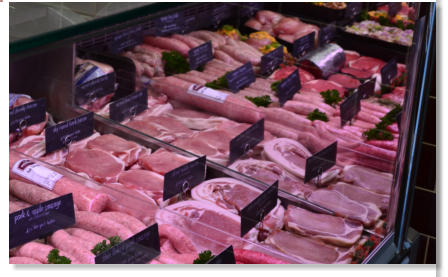 We have a wide-range of home-made sausages,
burgers, our own dry cured bacon, black pudding,
home cooked meats and pies from our own local
bakery.

Why not try our home-made stir fries, curries,
marinated chicken, steaks and much more?
Additionally, we provide low fat/ high protein
packs and meat for a week packs from around
£25.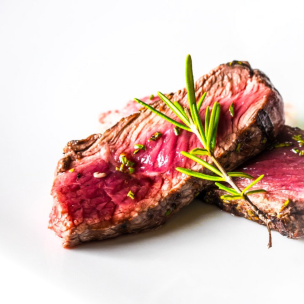 We would love to hear from you.

0191 373 4592

8 Newhouse Road, Esh Winning,
County Durham, DH7 9JU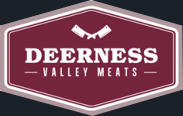 Monday to Friday: 07:00-17:00
Saturday: 07:00-14:00
Sunday: Closed

© Deerness Valley Meats 2018 all rights reserved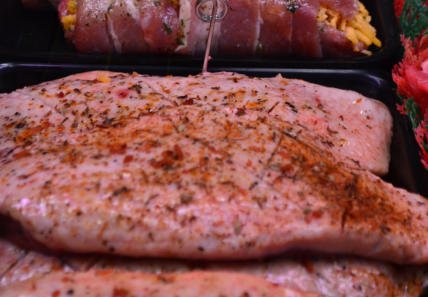 When in season, we supply high quality locally-
sourced game from County Durham and North
Yorkshire.